When Was Trafalgar Square Built?
Trafalgar Square was built between the 1820s and '40s on the site of the former King's Mews. The Square was built to commemorate the victory of Lord Horatio Nelson against Napoleon's navy at the Battle of Trafalgar in 1805. Initially, the Square was going to be called King William the Fourth's Square; however, it was George Ledwell Taylor who suggested the name Trafalgar Square, and it stuck.
The Admiralty, Trafalgar Square
While Admiralty Arch isn't located directly in Trafalgar Square, it does provide the road and pedestrian access between the Square and The Mall. The landmark was commissioned by King Edward VII to commemorate his mother, Queen Victoria, and was designed by Aston Webb.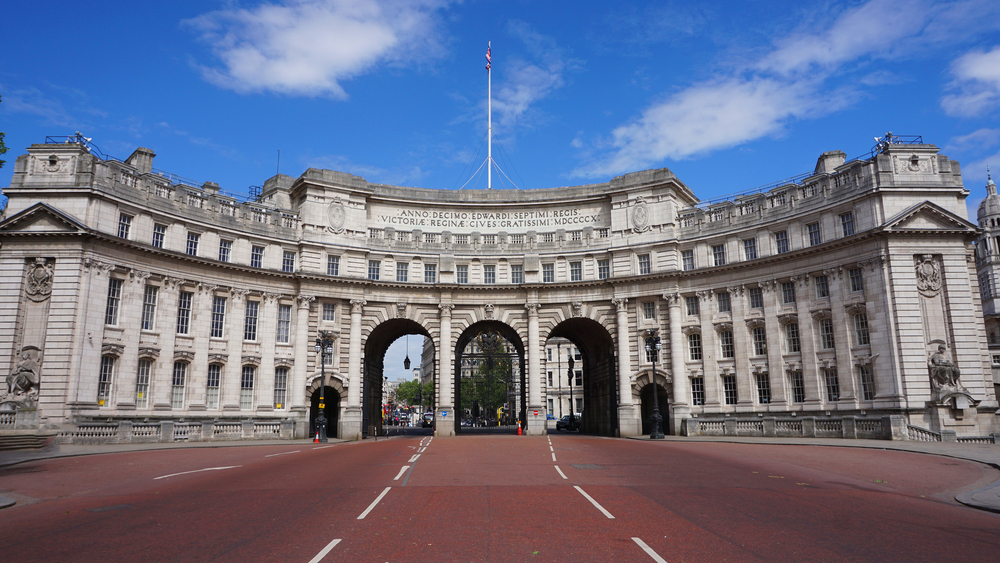 Today, Admiralty Arch is a Grade I listed building; however, it was once used by the Admiralty and served as residence of the First Sea Lord. The building housed government offices up until 2011, but the building was sold by the government in 2012. It's now scheduled to be redeveloped into a Waldorf Astoria luxury hotel and four apartments, which is scheduled to open in late 2023.
The National Gallery, London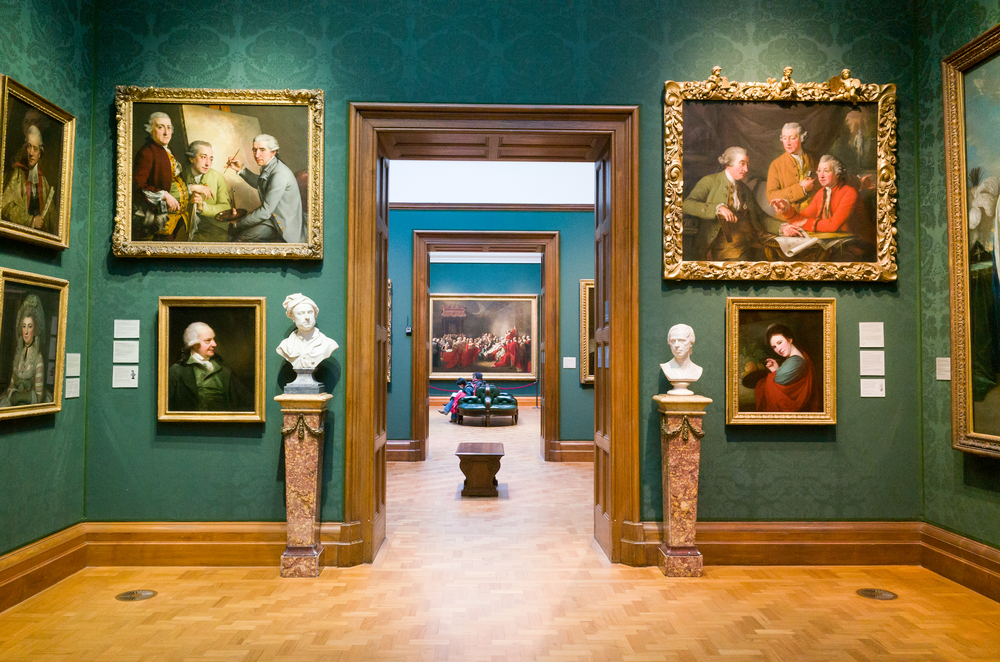 The National Gallery is an art museum in Trafalgar Square and was founded in 1824. Since then, it has become home to upwards of 2,300 paintings dating from the mid-13th century to 1900. While we won't enter the National Gallery on our tour; however, the main collection is free to view if you fancy popping in once the tour is complete! After all, Trafalgar Square is the tour's finishing point.
Statues in Trafalgar Square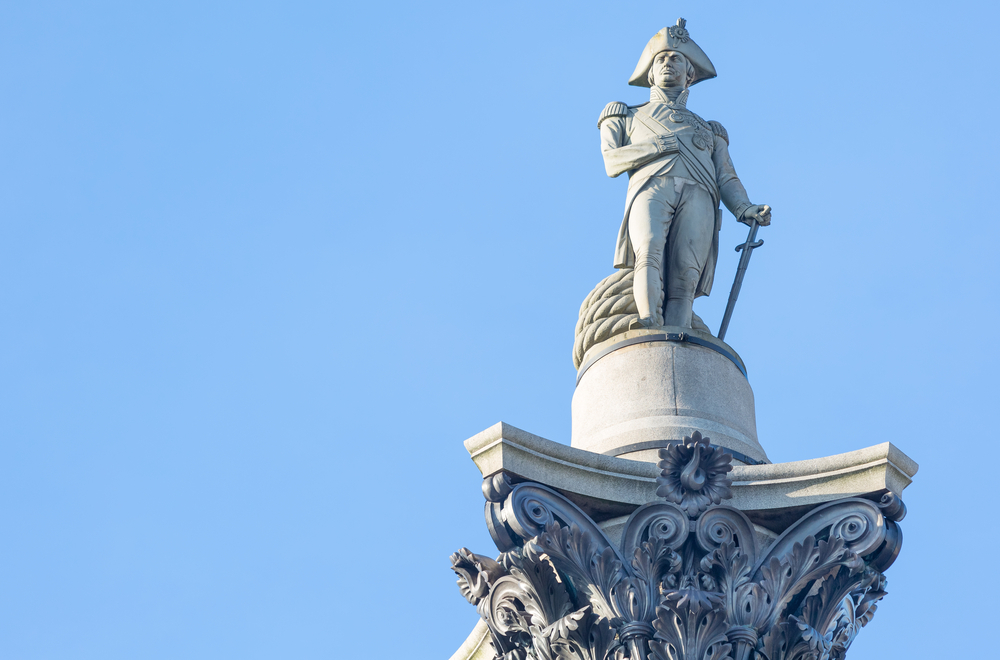 From Nelson's Column to the lions of Trafalgar Square, the Square is home to many statues. For instance, the plinths are a staple of the location; figures stand on three of the plinths, including Major-General Sir Henry Havelock, General Sir Charles James Napier, and King George IV. The fourth plinth of Trafalgar Square, however, is reserved for showcasing specially commissioned temporary artworks. These are just some of the remarkable sculptures to discover in Trafalgar Square on our tours.
The Westminster and Changing of the Guard Tour
If you're fascinated by Trafalgar Square and the rest of the City of Westminster, discover more about the tour here. So that you don't have trouble finding us, it's also a good idea to plan your trip in advance.
We look forward to welcoming you soon.