The Lake and the Blue Bridge
As previously mentioned, St James's Park is home to a lake that's been enjoyed by pelicans for hundreds of years. In order to travel across this bridge as a pedestrian, you can make use of the Blue Bridge, which provides stunning views of the park, the London Eye, Big Ben, the Horse Guards Parade, and Buckingham Palace.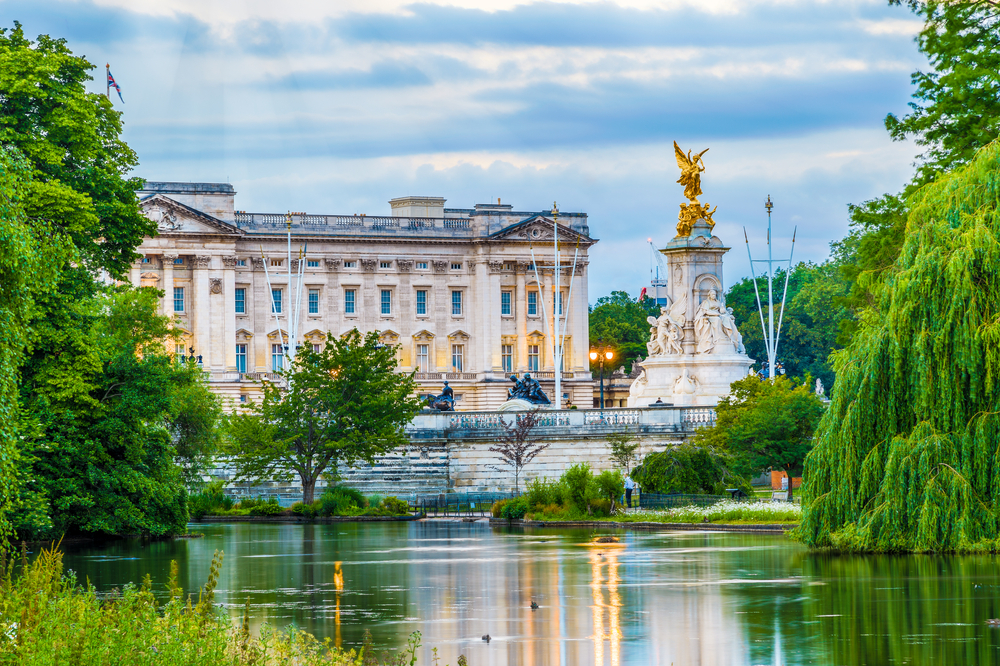 The low-arched concrete bridge that we know today is the third to sit in its place, with the first being designed by John Nash. The original bridge was then replaced by an iron bridge in 1857 before the current bridge was built in 1957.
The Mall
The Mall is a grand processional route in honour of Queen Victoria and has been the setting of various historic royal processions, from coronations to state openings of parliament. In 1660, King Charles II commanded the redesign of St James's Park to include a centrepiece. This centrepiece comprised a 38-metre wide and 780-metre-long straight canal that ran between an avenue of trees.
Meanwhile, The Mall got its name from a game introduced by King Charles, called Pelle Melle, which was traditionally played in St James's Park. 1887 saw traffic being permitted on The Mall, and since then, various royal events and ceremonies have taken place here.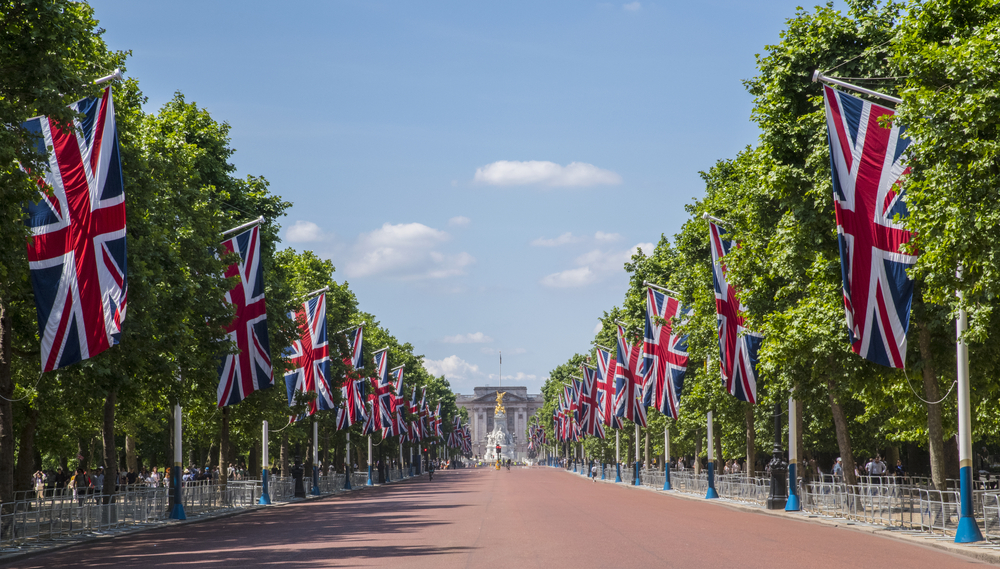 Discover St James's Park on a Westminster and Changing of the Guard Tour
St James's Park is one of the two Royal Parks we'll venture through on our tour. Learn more about the tour here and plan your trip for a fuss-free day.
London's Royal Park FAQs
Since St James's Park is one of London's royal parks, it raises questions about these spaces as a whole. Discover more about the Royal Parks of London below.
How Many Royal Parks are in London?
London is home to eight Royal Parks.
What are the Royal Parks in London?
London's Royal Parks include:
Which is the largest of London's Royal Parks?
Richmond Park is the largest of London's Royal Parks, boasting 2500 acres of land that's home to 650 free-roaming deer.